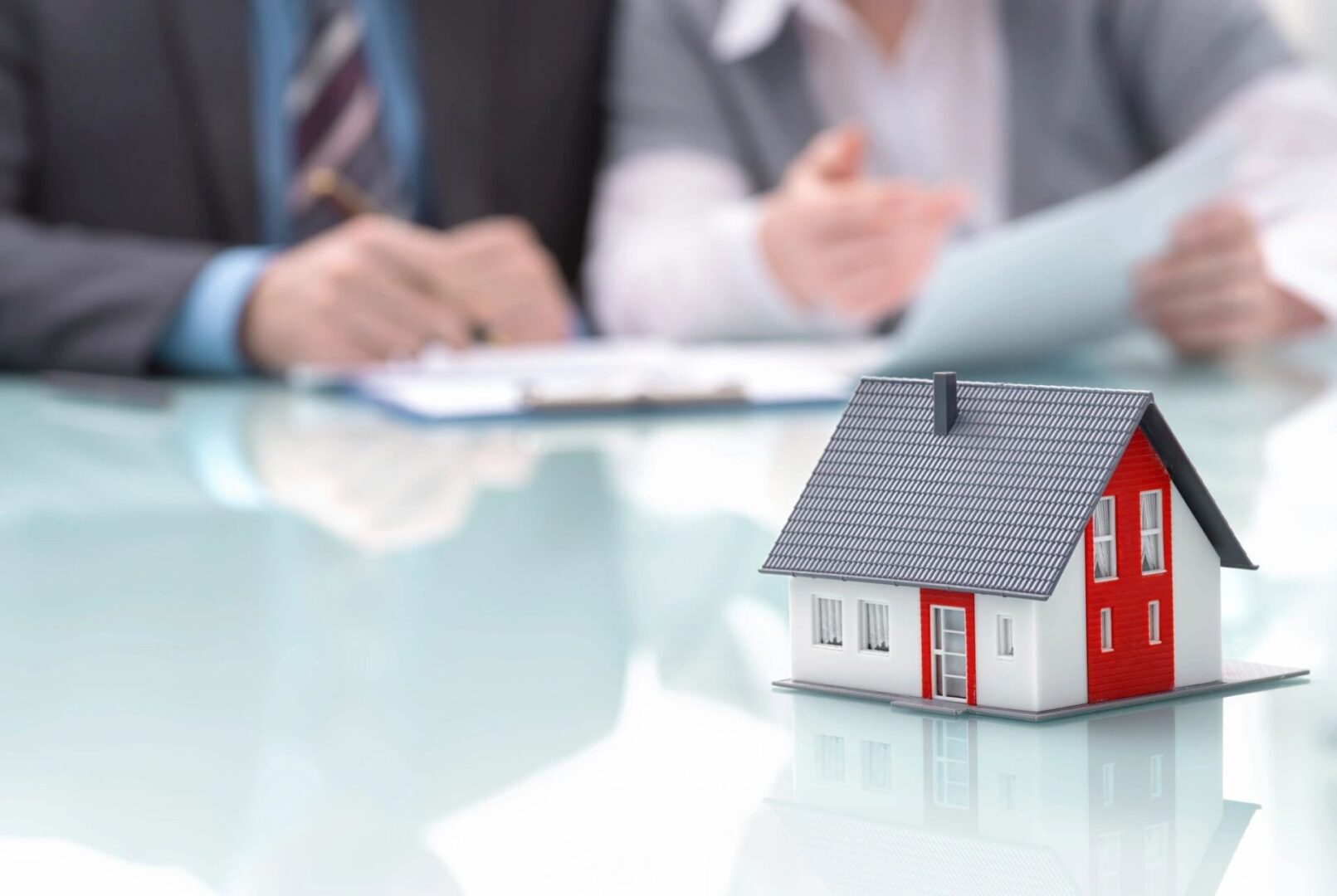 Customizable Real Estate Consulting Services
We Specialize in Estate Liquidation and Property Sales
Realty & Estate Company Serving with Excellence and Integrity
Realty & Estate Consulting LLC offers a customizable service that allows for a streamlined approach to estate liquidation and sale of the property all in one simplified package. We pride ourselves on serving those who are going through challenging life transitions by taking the stress out of the overwhelming task of finding the right people to handle every aspect of the settlement of an estate. We make sure that all the items of value either go to the right place within the family, are sold via online auction to the highest bidder or donated to local charities. We can also help individuals downsize and move to smaller homes by finding a place for their valuables from their current residences. :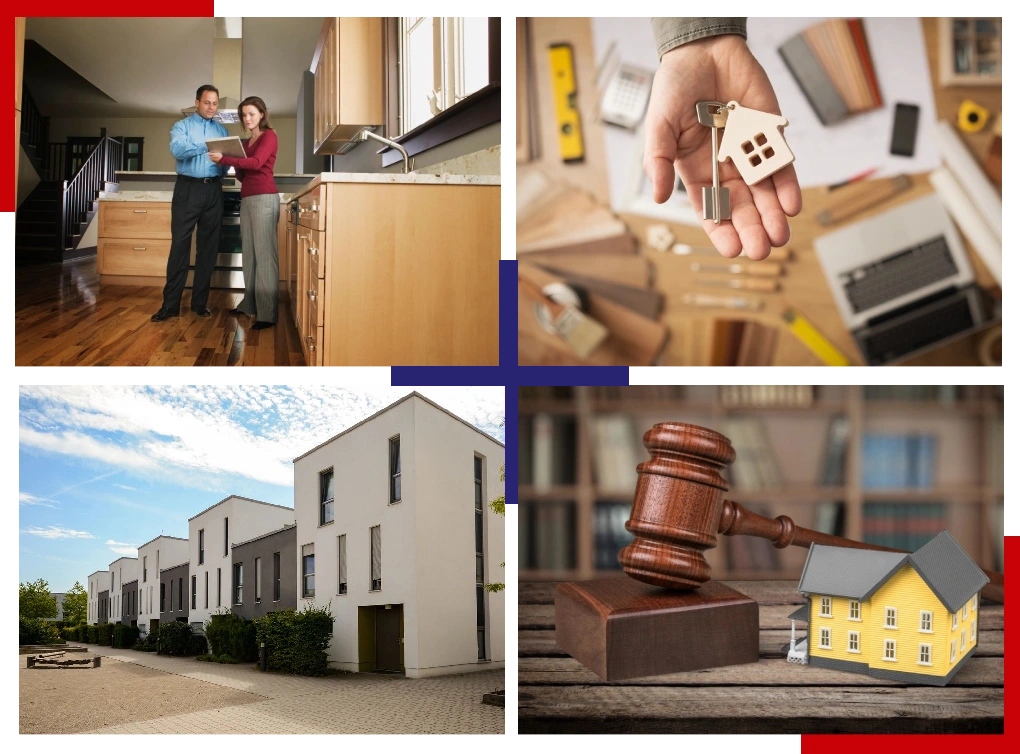 We can handle everything for little or no money down. Our team will begin with an analysis of your needs, assess the valuables within the estate and then come up with a plan for selling the property quickly. We will utilize our vast network of specialists to properly value items of worth and where to most effectively sell those items in a timely manner for maximum return.
We'll separate precious family heirlooms and mementos and make sure they're set aside for the family to be dispersed amongst family members. We'll make sure any important documents are either shredded or given to the right family members.
We also understand that family members are often spread out around the country and it's not always easy for everyone to get to the property, therefore we off inventory service that goes through the house taking photos, cataloging everything in the house so family members can see what's in the from a distance and make decision on what to keep and not keep without making that expensive trip across the country.
Items that have much of a resale value will be taken to local charities and donation centers. Non-perishable food will be taken to local food banks. If there are items that can be recycled, then it will be taken care of appropriately. Everything else will be disposed of responsibly so that the home can be cleaned up and sold in a timely manner.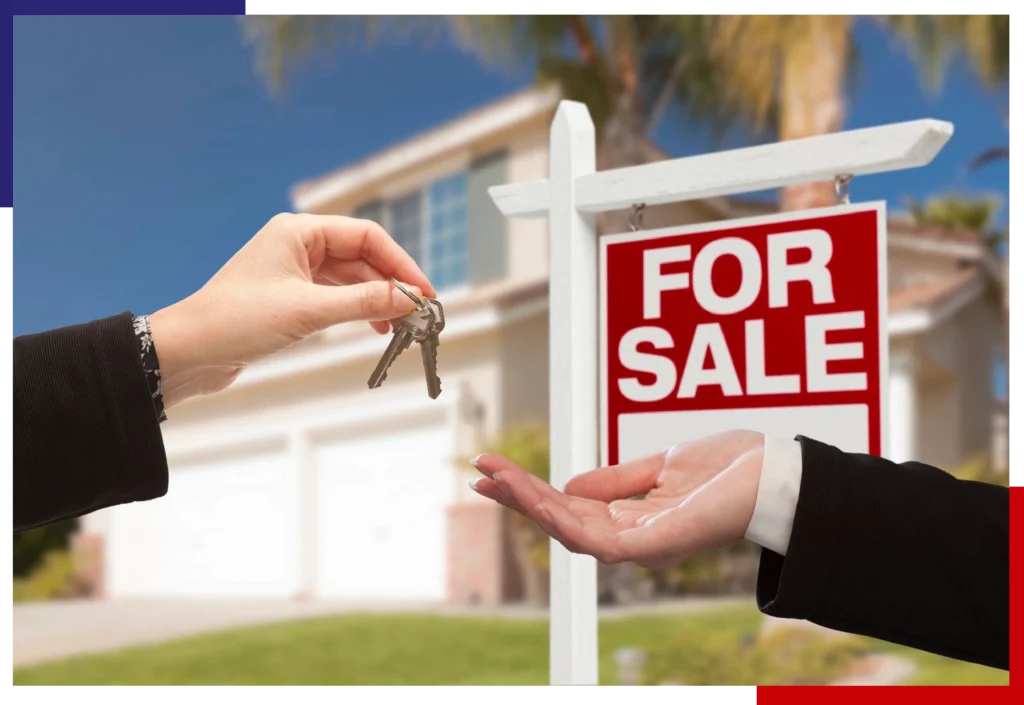 Contact us for more information about our consulting services. We look forward to hearing from you.