Making Auctions Convenient for Buyers and Sellers
Our real estate company auctions valuables through multiple 3rd party online services. This makes the auction process more effective and convenient finding more potential buyers in a shorter amount of time getting you maximum return in a shorter amount of time.
Most estates can be cataloged and cleaned up in just a few days to a week. We combine that schedule along with an aggressive plan to get the property sold meaning it's very possible that you can get all your proceeds minus expenses in less than 60 days.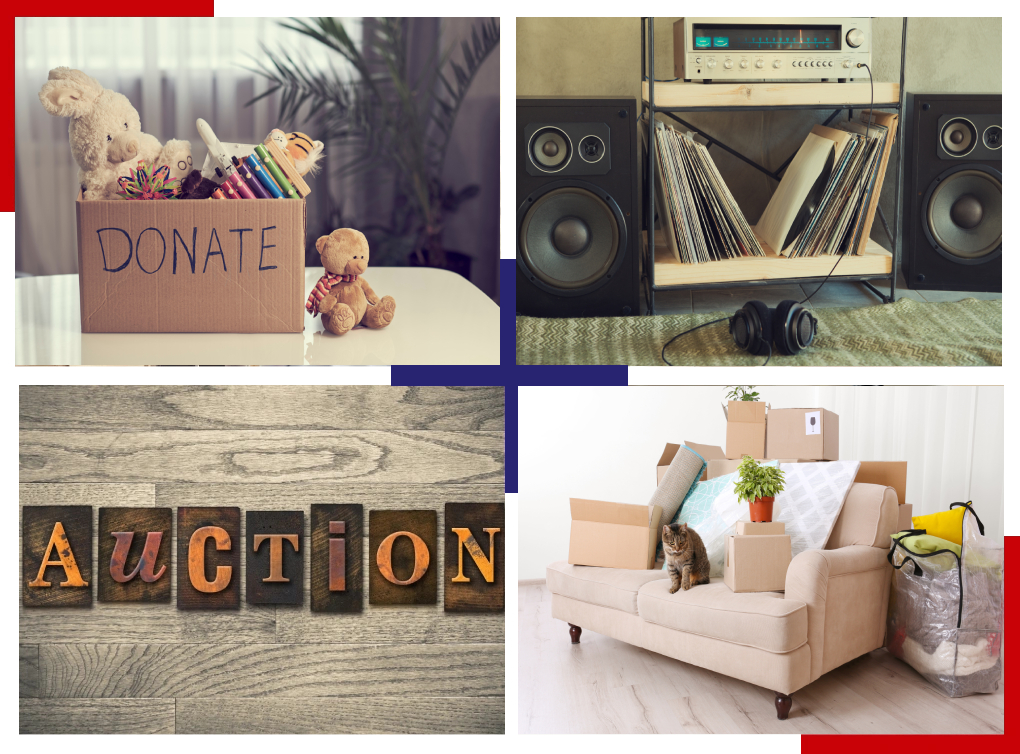 Request Our Services Today
Get in touch with us, so we can discuss your needs in detail. We'll be more than happy to answer your questions. We hope to get the opportunity to assist you with auctioning your property.